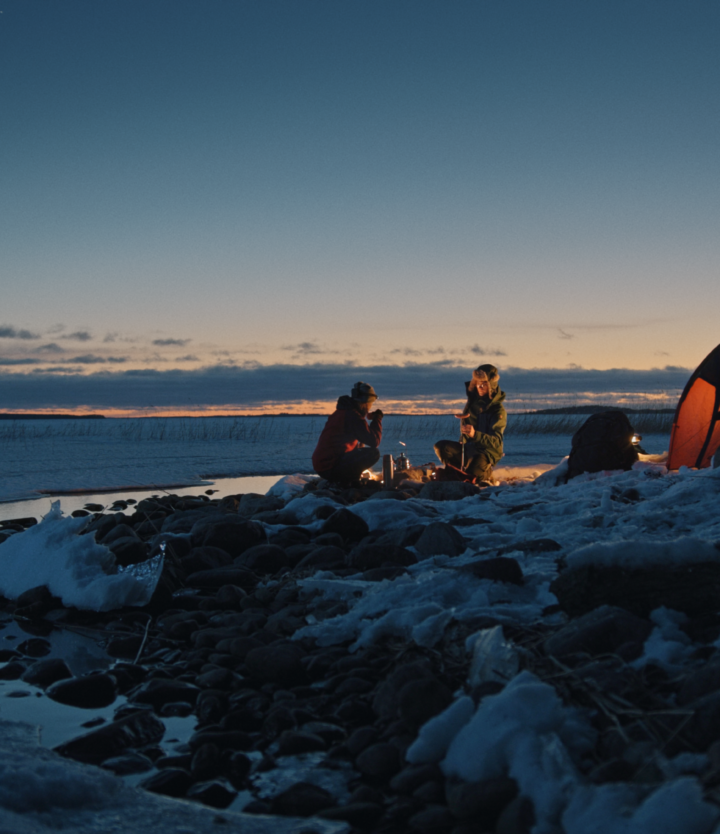 The Saimaa archipelago
A fresh breeze blows against your face. The surface of Lake Saimaa shimmers and reflects the sun's rays. The flat water surface is broken by several capes, islets and islands of different sizes. The world's most beautiful lakescape is fringed by towering forests and ridges from which one can admire the stunning scenery. The Saimaa archipelago offers scenic routes not only for boaters but also for other nature lovers.
The pure nature of Lake Saimaa attracts tourists all year round. Lake Saimaa has 15,000 km of coastline and 15,000 islands which nature lovers can enjoy all year round. Walking in the countryside is a particularly good way to enjoy Lake Saimaa. The beautiful archipelago can be explored closely from the water.
Lake Saimaa is a boater's paradise
An experienced navigator will always find new and interesting places to explore on Lake Saimaa. On the other hand, even a novice boater can enjoy the well-marked waterways.
There are well-equipped guest marinas in towns and church villages, offering all the services you need. Most marinas are located close to the town centres, making it easy for boaters to enjoy the city's services.
Lake Saimaa has several islands where you can stop for a day or two for a short excursion. For example, the town of Savonlinna is surrounded by islands. Boat trips are organised to some of the islands in the summer, so you do not need your own vehicle. In winter, you can explore the islands on foot or on ice skates, as long as the ice on Lake Saimaa is strong enough.
Cruises in the Saimaa archipelago
In summer, you can also explore the Saimaa archipelago by taking a cruise. Cruises from the towns' harbours are a relaxed and comfortable way to enjoy the natural beauty of Lake Saimaa. There are short sightseeing cruises, longer city-to-city cruises and charter cruises.
Hiking is also an excellent way to get to know the nature of the Saimaa archipelago. You can set off on foot, skiing, cycling or canoeing. There are several equipment rental companies and guided tours in the Lake Saimaa region so you do not necessarily need to bring your own equipment.