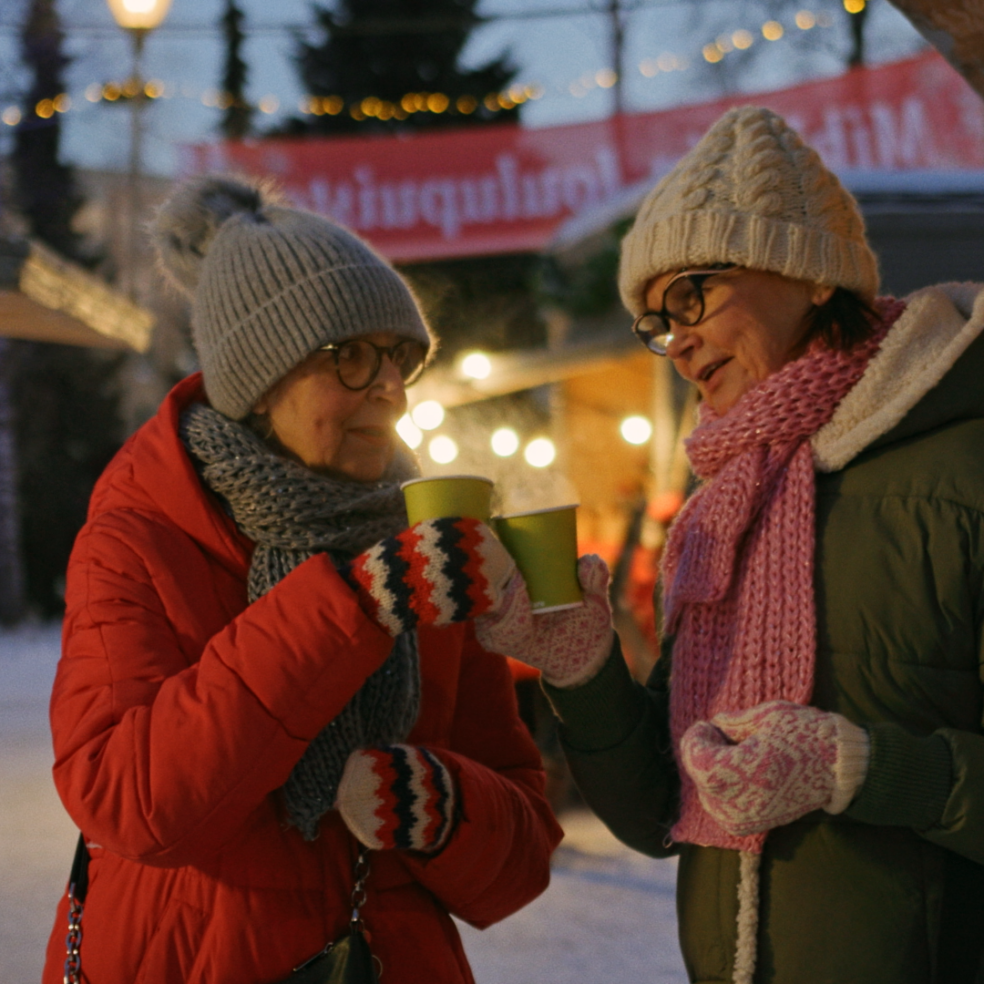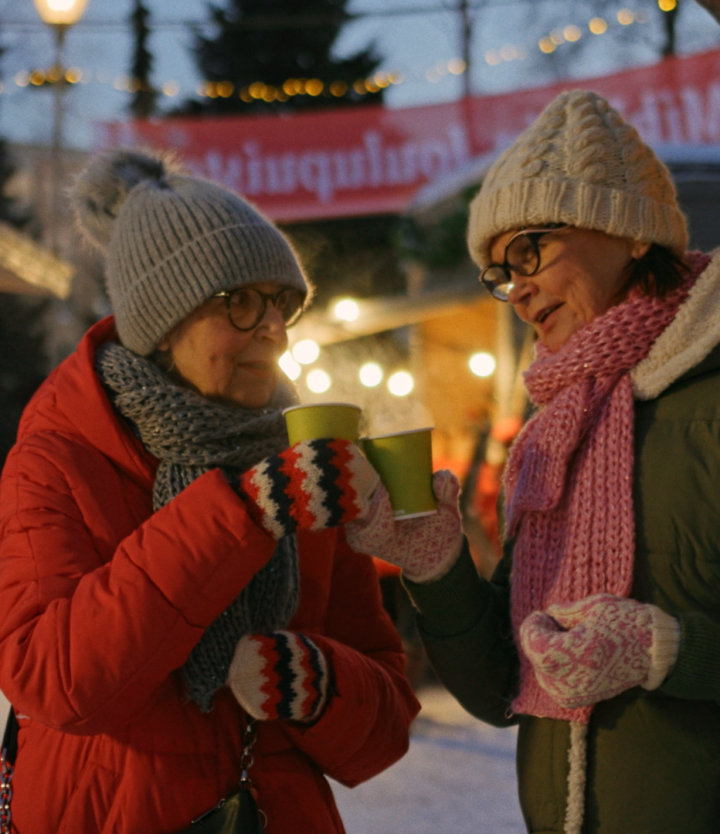 Diverse events on Lake Saimaa
Music flows like a stream and takes you dancing. The air fills with cheers as the competitors compete against each other. The events offer participants experiences, joy and refreshment. They bring people together and create a sense of community. In the Lake Saimaa region, events take place all year round.
Events attract people to spend time together and experience different things. The Lake Saimaa region hosts a wide range of events throughout the year. There is fun programme for all ages. Whether you are interested in culture, sport or entertainment, you will find something for you to do and see on Lake Saimaa.
Cultural experiences on Lake Saimaa
Cultural activities have been shown to have a positive impact on people's well-being. In addition to beautiful landscapes, Lake Saimaa offers incredible cultural experiences. There is a wide variety of cultural sites that are guaranteed to attract tourists.
Theatre has a long history in Finland. This is also the case on the shores of Lake Saimaa, where there are many professional and amateur theatres. During the summer holidays, theatre-loving audiences turn their attention to the theatres in the heart of nature. Summer theatre in Finland is performed by amateurs and professionals alike. Mikkeli and Imatra also host theatre festivals, which attract performers from all over the country.
The Savonlinna International Nature Film Festival in August will bring dozens of environmental and nature-themed films, art, live music and workshops to the shores of Lake Saimaa. The films will be screened in Savonlinna's cinemas and in open-air screenings.
For centuries, Lake Saimaa has attracted artists. Finland's largest lake has been immortalised in art, music, books and films. There are several art galleries in the Lake Saimaa region for art lovers. The Saimaa Art Gallery Retretti in Punkaharju is a wonderful experience in itself. The labyrinthine art gallery, carved in Perukallio rock, hosts temporary exhibitions.
History lovers will also find interesting places to visit, with museums showcasing the interesting history of the area. In addition to the basic museum exhibitions, it is worth taking a look at the temporary exhibitions, where you can see rare artefacts and hear unique stories.
Excitement and great emotions
Music evokes a wide range of emotions in people and different gigs are organised all year round. Summer music festivals bring people together to hear bands perform. In addition to the music, the air is filled with the joyful buzz of people at these upbeat events.
In addition to the summer music festivals, you can enjoy great music all year round. From classical music performances by city orchestras to gigs by small underground bands. For entertainment, head to the nightclubs or dance halls. For a unique venue go to Savonlinna where several concerts are held every year inside the sturdy stone walls of Olavinlinna Castle. Olavinlinna's most famous event is the Savonlinna Opera Festival, a globally renowned event. The Opera Festival attracts world stars and opera lovers from all over the world to Savonlinna.
In the stands, the excitement is palpable as the audience watches the athletes perform. Fans cheer on their favourite teams in the hope of celebrating victory at the end of the season. If bench sport is not enough, there are also events to get involved in. For example, how about a cycling event around Lake Saimaa? The Saimaa Cycling Tour in July is sure to get even the toughest cyclist sweating.
Family events on Lake Saimaa
Lake Saimaa is a great holiday destination for families with children and there are events for them too. The Vekara-Varkaus programme in June considers children of all ages. There is something for everyone from babies to schoolchildren. The programme also includes activities for the whole family. In August, Lappeenranta Fortress will host the weekend-long Old Town Days with activities for the whole family.
Hulivili Carnival is one of the most famous children's cultural festivals in Finland held every summer in Mikkeli. The week-long festival features performances and workshops aimed at children aged 0–13 and their families. Most of the events are free of charge so that all families have equal access to the activities.
Family members can also enjoy the various guided excursions and tours that are organised on Lake Saimaa. On the other hand, the markets organised in the town squares can be a real experience. With local delicacies and handicrafts on offer, you can find a unique souvenir while visiting the markets.