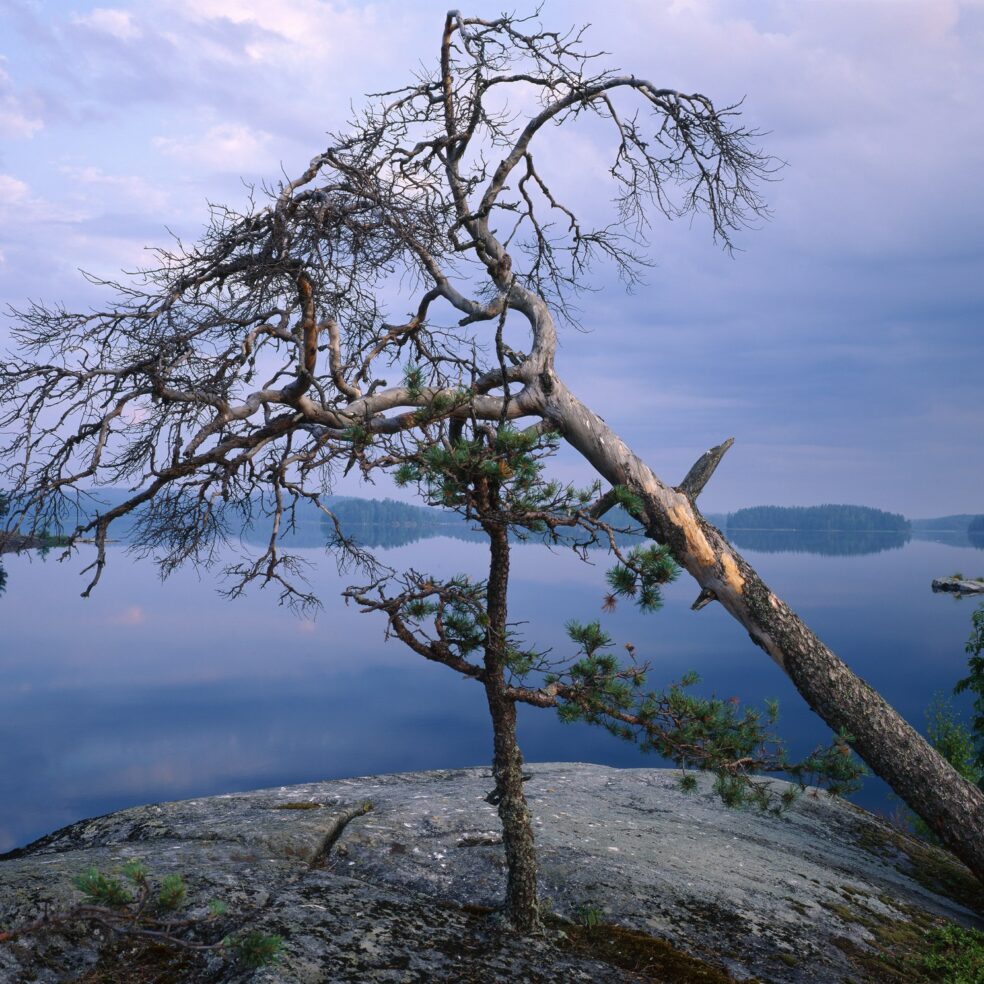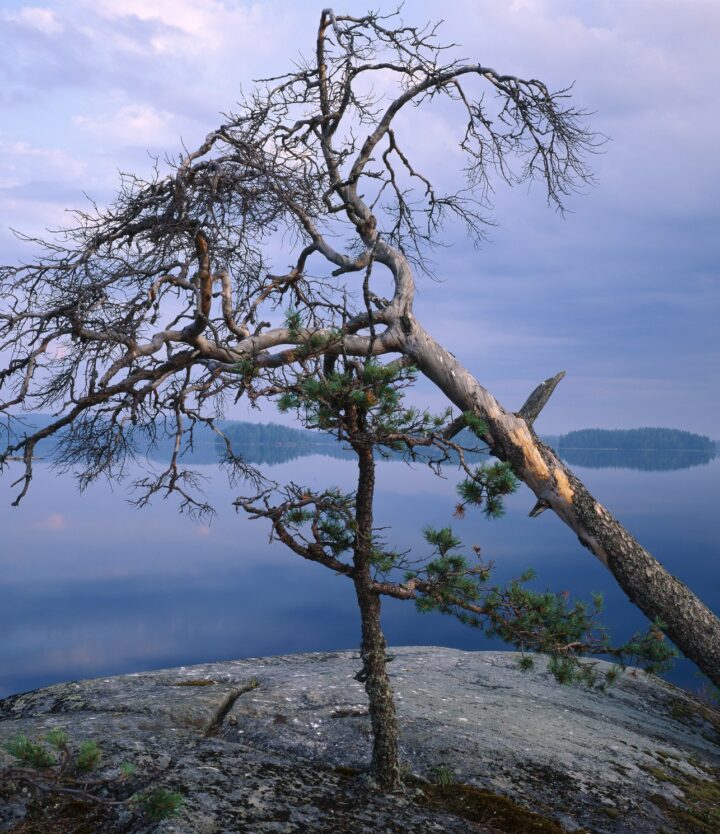 Saimaa Geopark is a geological treasure trove
The bedrock of Lake Saimaa holds a wealth of information on the evolution of the region. The area's rugged landscapes were not created overnight but have evolved over time. There are many geological treasures waiting to be discovered in the Lake Saimaa region.
Lake Saimaa is the treasure of Eastern Finland, which has also been recognised internationally. The Lake Saimaa region is home to numerous interesting geological sites, either natural or made by humans. The various giant's kettles, cliffs and canals tell their own story of the region's development.
What is Saimaa Geopark?
Lake Saimaa contains internationally significant geological landscapes as well as archaeological, ecological, historical and cultural sites. In spring 2021, the Lake Saimaa region, located in the regions of South Karelia and South Savo, was awarded UNESCO Geopark status. UNESCO Global Geoparks are internationally very popular in tourism and can be compared to national parks and UNESCO World Heritage sites.
Saimaa Geopark's visitor centres can be found both in Imatra at the Virta Culture House and in Mikkeli at the Urpola nature centres. The visitor centres provide more information on the geology of the area and the Geopark sites. In Imatra there is guidance available on how to identify the local stone types. In Mikkeli, there is an interactive experience wall, which provides facts about the Saimaa Geopark.