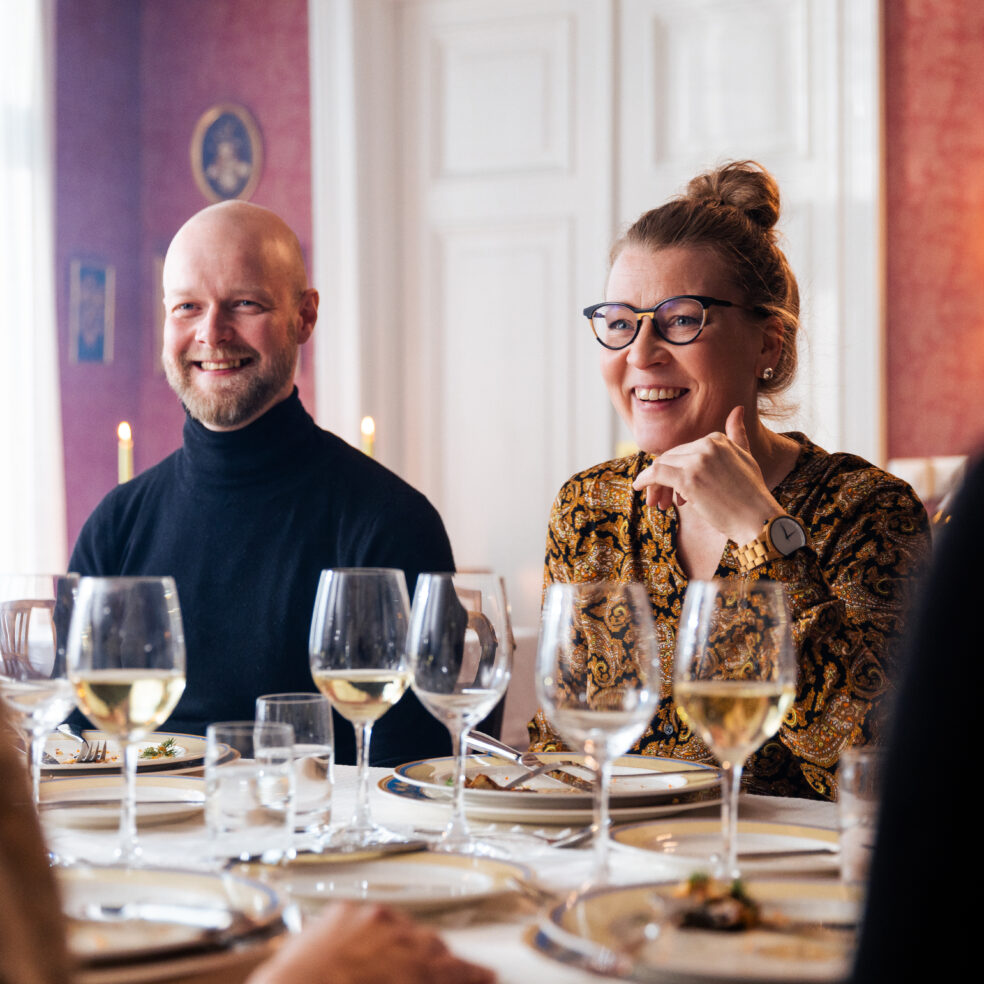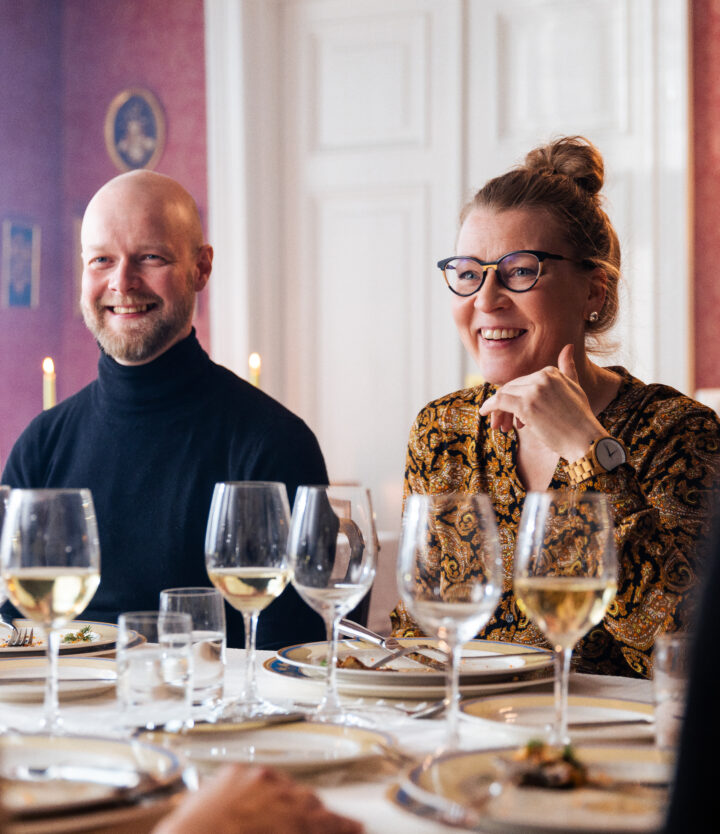 Savour the flavours of Lake Saimaa
In the Lake Saimaa region, food is based on nature and locally produced ingredients. A beautiful meal in a high-quality restaurant can include berries and mushrooms picked from the local forest. The main ingredient can be a tasty fish from Lake Saimaa. Towns also have their own local delicacies that you cannot find elsewhere.
There is plenty to see and do on the shores of Finland's largest lake. Food is an essential part of culture and there are many specialities in the Lake Saimaa region that tourists should try without prejudice.
Local specialities of the Lake Saimaa region
Traditionally, food in Eastern Finland has been prepared in the oven. Breads, pies, casseroles and stews are cooked in the oven. A good example of a traditional oven-prepared food is Särä, a South Karelian speciality.
The main ingredient of Särä is very well salted and cooked lamb. In addition, potatoes are cooked with the lamb and typically flatbread and home brew are served with the dish. According to tradition, the production of lamb has been going on for more than a thousand years. The municipality of Lemi, next to Lappeenranta, is famous for Särä.
In Lappeenranta, take a walk to the market square or the harbour and order a stuffed meat pie. Stuffed meat pies are called Vety and Atomi. Vety is a meat pie that contains ham and an egg, while Atomi has one or the other.
At Savonlinna market you should try Lörtsy, a crescent-shaped, closed pastry. Lörtsy can be enjoyed with either a savoury or sweet filling. In Savonia, people also traditionally eat a variety of fried dishes covered with a rye dough crust and containing fish, meat or root vegetables.
Fish dishes are popular on Lake Saimaa and tourists like to eat vendace. The vendace is a local delicacy that can be eaten fried, smoked or in soup. Mikkeli's market hall sells roe which is a delicacy worth trying! Fish meals are served in markets, lunch restaurants and high-class restaurants. In Imatra, you can taste salmon grown in Vuoksi River, especially the creamy salmon soup is worth a try. In Varkaus you can enjoy the local caviar and sampi.
Local food
Local food is valued in Finnish food culture, and this is also the case on Lake Saimaa. The region's high-quality restaurants and eateries offer delicacies made from local ingredients. In some restaurants, the ingredients may even be grown by the restaurant itself. In the Mikkeli region in particular, there are several manors and farm restaurants serving food made from the farm's own ingredients.
For nature hikers, there are rest stops where you can stop for a moment to warm yourself by a fire and enjoy campfire food. You can also eat berries or mushrooms you have picked yourself, as long as you identify the edible specimens first.
The markets sell locally grown ingredients and local specialities. Tourists can also take part in various cooking classes to learn how to prepare local traditional dishes and make use of ingredients picked from nature.
Lake Saimaa offers its best for fishers. Lake Saimaa's water is so pure that in some places you can drink it straight from the lake. The lake's fish make delicious fish dishes and the crayfish season, which runs from late July to the end of October, allows you to catch crayfish from Lake Saimaa.